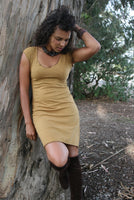 Environmentally Friendly
All of our fabrics are certified organic and each locally made garment is hand dyed in Portland Oregon using dyes sourced from nature.
Shop the collection
Keeping it Fresh
Many of our popular styles have remained the same over time, so we love to explore and add new dye techniques. 
Shop Shibori Dyed Collection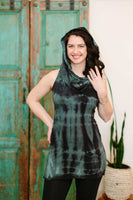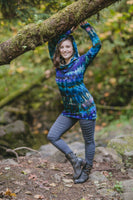 Modern Day Tie Dye
Discover the beauty of our ice dye technique.  It's like wearing a water color painting. Gorgeous colors, soft edged patterns, one of a kind. 
Low impact dyes. 
SHOP KALEIDOSCOPE DYES
Super Natural Eco Boutique
In 2015, we opened a brick and mortar boutique uniquely curated and featuring over a dozen eco designers from the West Coast and Canada. 
Shop Super Natural Eco Boutique